The large-area multi-functional high-efficiency antireflection film technology has received extensive attention in recent years. The photovoltaic technology research team of Ningbo Institute of Materials Technology and Engineering, Chinese Academy of Sciences has developed the first-generation porous silica and second-generation double-layer oxide anti-reflection coating technology for photovoltaic power generation glass. The problem that the above system still needs to be improved is that the film has an open pore structure that directly communicates with the air, and easily absorbs moisture and other impurities in the air, thereby causing deterioration of the optical performance.

Based on previous research, the relevant team aims to improve the optical properties, weather resistance, and mechanical properties of anti-reflection coatings. Through both theoretical calculations and experimental verifications, we explored ways to achieve new antireflection coatings.

Currently, the team is working on the third generation of nanometer wide-spectrum antireflection coatings with closed pores. The single-layer antireflection film has a spectrally weighted average transmittance of 97.34% at 300-1200 nm, which is close to the theoretical limit of 97.72%. This system also has a significant anti-fog effect. Based on this, a more complex multi-layer quasi-gradient photovoltaic power generation anti-reflection film was realized by a refractive index control technology (between 1.10-1.45), and at the same time, a further improvement was achieved in broad spectrum anti-reflection effects, achieving better results. Weather resistance. Some relevant research results were recently published on ACSAppl.Mater.Interfaces6,1415(2014) and J.Sol-gelSci.Technol.DOI:10.1007/s10971-014-3364-y, and have been authorized China's invention patent (CN20120097416). This progress has laid a solid foundation for further improving the broad spectrum, omnidirectional and long-term antireflection characteristics of antireflection coatings and their application in photovoltaic power generation and photovoltaic devices.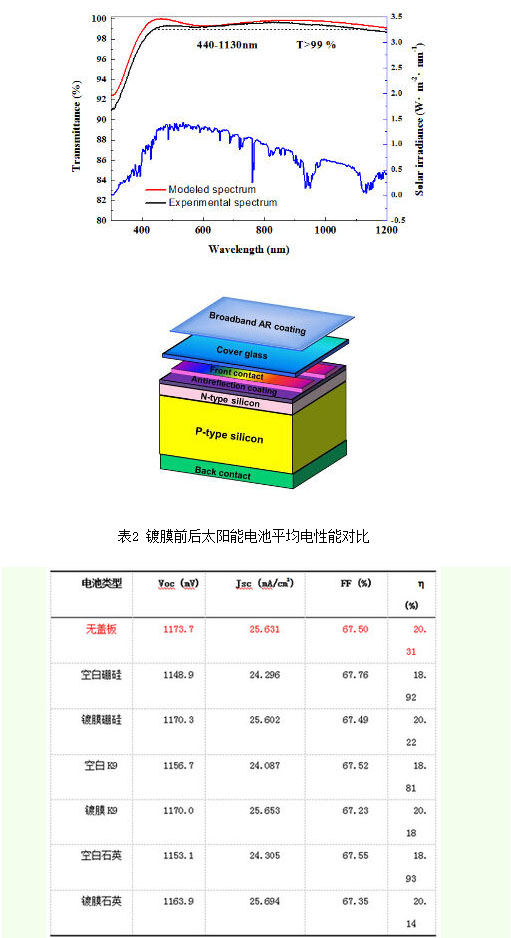 Marine Oil Package includes: Marine System Oil Additive Package T6302, Marine Cylinder Oil Additive Package T6312 and Marine Medium Speed Trunk Piston Engine Oil Package T6323, T6324.




T6302 Marine System oil package is a product developed to meet the stringent requirements of marine system oil. It has anti-oxidation, anti-corrosion, anti-rust and water properties to meet the special requirements of marine oil. This product is mainly used to modulate the 4008 marine system oil, suitable for the lubrication of low-speed cross head marine diesel engine crankcase.




T6312 marine cylinder oil package use the best quality Tbn Booster Calcium Sulfonate, Ashless Dispersant , Corrosion Inhibitor ZDDP, High Temperature Antioxidant and other Lubricant Additive Component. And it is developed according to advanced marine oil technology formula from the domestic and foreign. The product not only has excellent acid neutralization capacity and dispersity, wear resistance and oxidation stability, but also have excellent demulsibility, detergency, antifoam, anti emulsifying properties. Can meet the requirements for the special condition of marine cylinder oil. Practice has proved that the protective effect for marine cylinder is very notable and lasting.




The medium speed trunk piston engine oil package T6323 and T6324 are combined based on different TBN needs blended with superior TBN Booster Calcium Sulfonate, Ashless Dispersant, Corrosion Inhibitor ZDDP, High Temperature Antioxidant and other Lubricant Additive Component. T6323 is the core additive, and T6324 is a high performance TBN booster additive. The medium speed trunk engine oil made of the two products has excellent acid neutralization capacity, detergency and dispersancy, antioxidant, anti-corrosion and water separation property.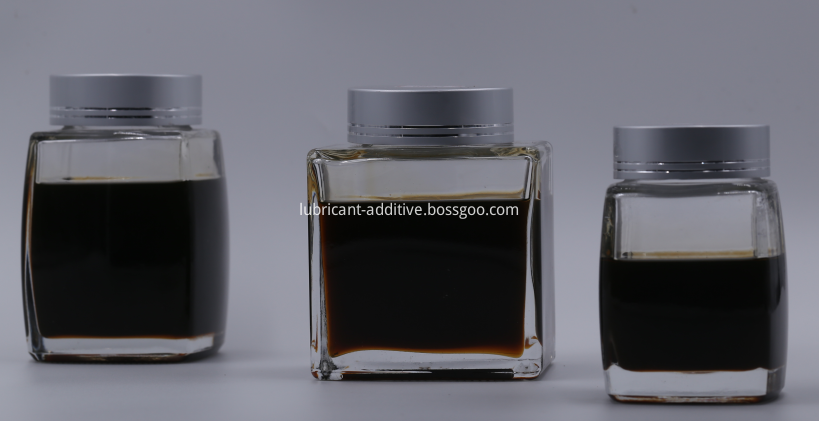 Marine Oil Additive Package

Marine System Oil Additive,Marine Oil Additive Package,Trunk Piston Marine Oil Additive Package,Marine Cylinder Oil Additive

Zhengzhou Chorus Lubricant Additive Co.,Ltd. , https://www.cn-lubricantadditive.com
July 05, 2020