Nowadays, there are many paints used to decorate houses. There are many kinds of paints that we can choose from. For example, our water-based art paints are very good in quality and non-toxic paints, but for those new paints, we also Not so understanding, the following small series of decoration home network to introduce to you, water-based art paint has those advantages and water-based art paint brands.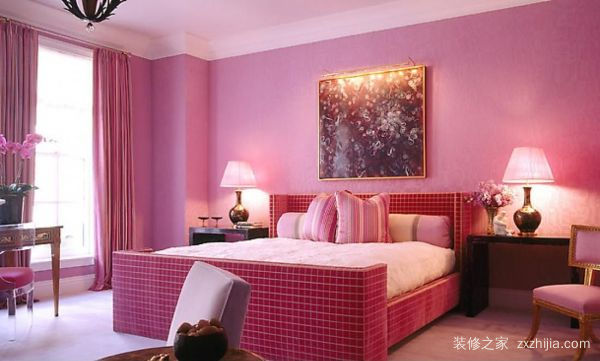 First, the advantages of water-based art paint




1. Water-based art paint uses water as solvent to save a lot of resources; water-based paint eliminates fire hazard during construction; reduces air pollution; water-based paint uses only a small amount of low-toxic alcohol ether organic solvent to improve working environment conditions. The general water-based coating organic solvent (accounting for coating) is between 10% and 15%, and the current cathodic electrophoretic coating has been reduced to less than 1.2%, which has a significant effect on reducing pollution and saving resources.




2. Water-based art paint can be directly applied on wet surface and humid environment; water-based paint has good adaptability to material surface and strong coating adhesion. Waterborne paint coating tools can be cleaned with water, greatly reducing the consumption of cleaning solvents.




3. Water-based art paint electrophoretic coating film is uniform and flat. Good flattening; inner cavity, weld seam, edge and edge parts can be coated with a certain thickness of coating film, which has good protection; electrophoretic coating film has the best corrosion resistance, thick film cathodic electrophoretic coating Salt spray resistance up to 1200h.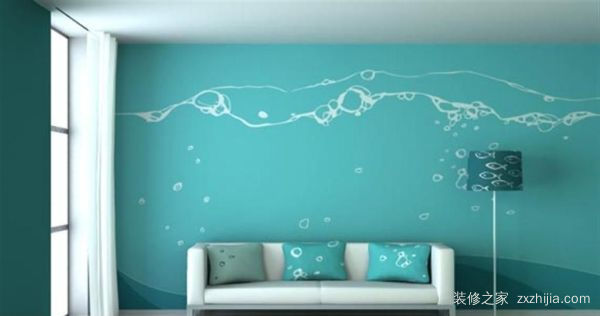 Second, the brand of water-based art paint




1. China Resources (Guangdong China Resources Coatings Co., Ltd. was founded in 1991, the company headquarters was established in China's paint capital - Shunde, is China's leading professional production of architectural decoration coatings, high-grade wood coatings, water-based coatings and high-tech industrial coatings series Internationalization of products, specialized group companies)




2. Keshun (Guangdong Keshun Chemical Industry Co., Ltd., a company established in 1996, is a comprehensive enterprise entity integrating research and development, manufacturing, product marketing, technical consultation and waterproof construction of waterproof materials)




3. Yuhong (Beijing Oriental Yuhong Waterproof Technology Co., Ltd.) (Beijing famous trademark, leading brand of home improvement waterproof collar, large system waterproof solution provider, listed company, Beijing Oriental Yuhong Waterproof Technology Co., Ltd.)




4. Sika (Sika (China) Co., Ltd.) (Source: 1910 Switzerland, a well-known supplier of building and infrastructure protection materials, a global multinational company that produces and sells specialty chemical products, Sika (China) Limited the company)




5. Black & Decker (Henkel (China) Co., Ltd.) (Started in Germany in 1956, the global strategic brand created by Henkel Group, the influential brand in the field of civil adhesives, Henkel (China) Co., Ltd.)




Coatings are more common in our lives, especially when decorating houses. The advantages of water-based art paints and brands are all there. I think you have already learned about them through Xiaobian's introduction. If you still want to know more about decoration, please continue to pay attention to the decoration home Internet cafe.




More related wonderful reading:

What is imported art paint imported art paint brand

What are the advantages and disadvantages of art paint? Art paint characteristics

Introduction to art paint construction introduces the brand introduction of art paint

The characteristics of art paint, the classification of art paint

Aluminium Foil For Flexible Packing

Foil Sheets,Aluminium Foil For Packing,1235 Aluminium Foil,Aluminium Foil For Flexible Packing

Zhengzhou Yearshine Industry Co., Ltd , https://www.zzyscorp.com
December 27, 2020